COWIN WALL CURTAINS
Anti-COVID Property Enhanced Curtain made-up of PE Nanocomposite Film
COWIN WALL CURTIANS lessen the risk of spreading of COVID-19 virus through surface contact as to when this COVID virus comes in contact with our PE sheets curtains it will be neutralized/killed in a short period and the Anti-COVID Properties will be active for a long duration which will create a clean environment around us especially for health workers to work in a safer environment with very less risk of getting infected for the virus. For production and sales,
We collaborated with Balaji Poly Pack, Shimoga PE FILM Manufacturers for production and sales, having a capacity of 5 Ton/Day.
Specifications of Each Wall Curtains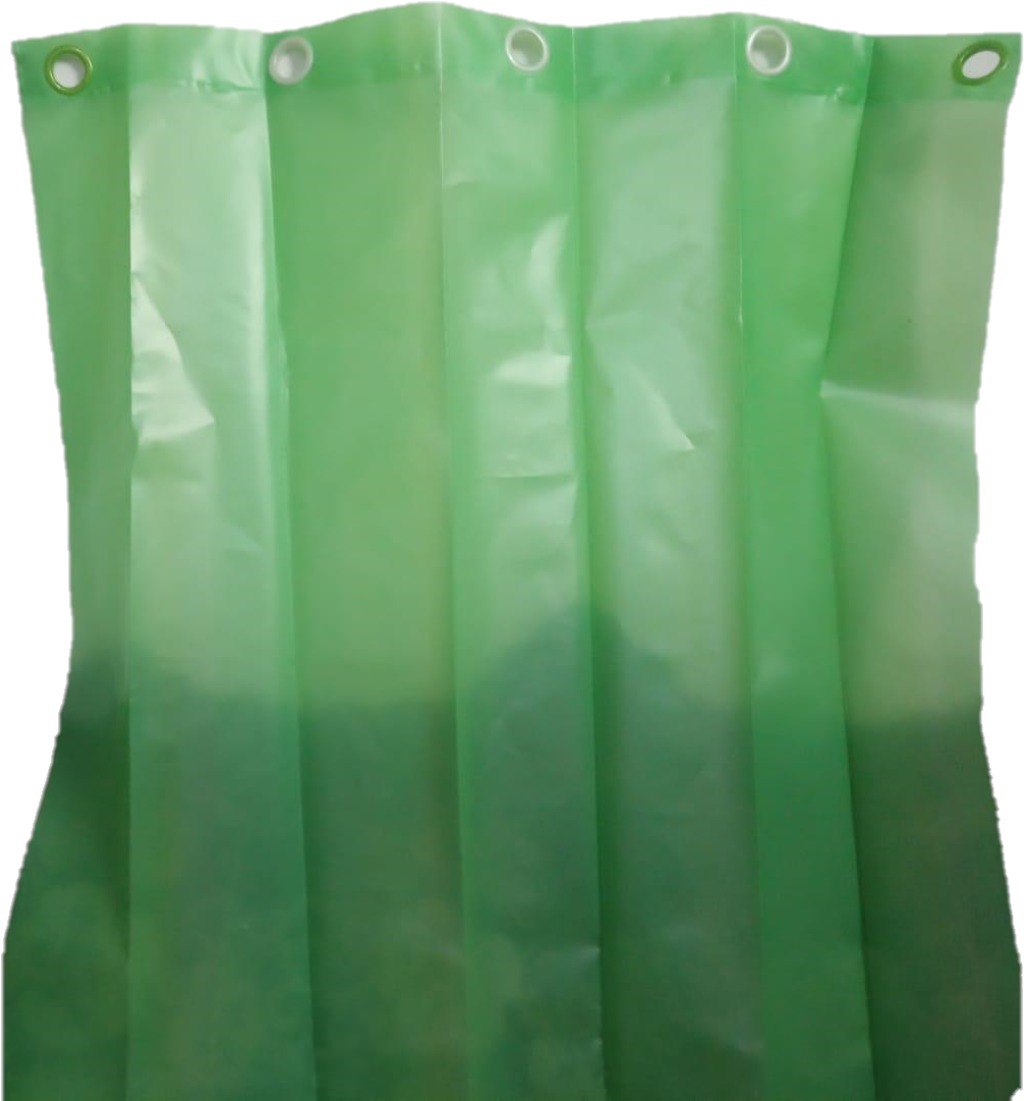 Good Anti Viral Properties
Advantages of COWIN WALL CURTAINS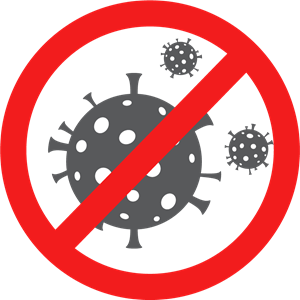 Our polymer bed sheet will neutralize the COVID-19 virus within a short period and the product is stable at room temperature and pressure for a long period
Non-toxic product hence eco-friendly in usage
Cost-effective

Easy disposable without polluting environment and doesn't spread the infection of COVID-19

Has very good antimicrobial property
Contact killing of COVID Virus
USES
Applications of COWIN GUARD WALL CURTAINS
Our nanocomposite polyethene bed sheet has very excellent Anti-COVID properties with a contact killing mechanism, when the COVID virus comes to surface contact with this nanocomposite polymer the protein genome of the virus will get destroyed after that the virus get neutralized/killed. So, it which will avoid the spread of COVID virus to other medium and creates a safer environment. This technology is very much helpful for applications

Packing, Pricing & Delivery
Warranties and Disclaimers
Ad-Nano Technologies Private Limited (ANT) warrants that its products shall conform to the description of such products as provided by ANT through ANT's literature. This warranty is exclusive, and ANT makes no other warranty, like merchantability or fitness for any particular purpose. ANT's warranties made in connection with any sale shall not be effective if ANT has determined, in its sole discretion, that the Buyer has misused the products in any manner. ANT shall not, in any event, be liable for incidental, consequential or special damages of any kind resulting from any use or failure of the products. Please consult us for safe handling information.