Empowering Innovation with Tailored Graphene Solutions

With Enhancing Nanotechnology, We provide customised solutions in the field of polymers, Electronics, Energy, Automotive, Constructions, Desalination, Paints and coating based Applications.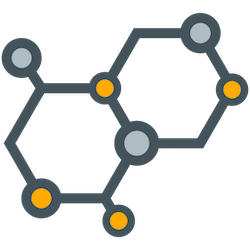 We provide customized forms of Graphene, Carbon Nanotubes & Metal Oxide Nanopowder products such as functionalizations, dispersion, Masterbatch to cater for your Industrial Applications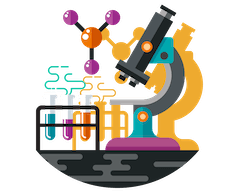 We offer quick and accurate analysis related to nanomaterials characterisation such as TEM, SEM, XRD, DSC, TGA, Raman spectroscopy, FTIR Spectroscopy and UV Spectroscopy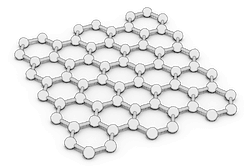 We are the Graphene Manufacturing company In India. We provide different grades of graphene, based on applications such as battery grade, paints & coating grade, composite grade, dispersions and masterbatch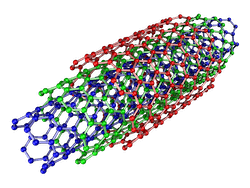 Multiwalled Carbon Nanotubes (MWCNT)
We manufacture various forms of MWCNT, Functionalized MWCNT, MWCNT Ink, MWCNT Dispersion, MWCNT based Polymer and metal nanocomposite.

We Manufacture high quality of metal oxide nano particles such us Zinc Oxide Nanoparticles, Iron Oxide Nanoparticles, Nano Silica, TiO2, Al203, MgO, CuO Nanoparticles.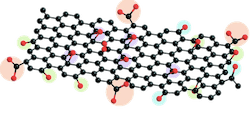 Graphene Oxide
We manufacture various forms of Graphene Oxide, Reduced Graphene Oxide, Graphene Oxide slurry for concrete applications,  Graphene Oxide Dispersions, Graphene Oxide & Reduce Graphene Oxide base polymer.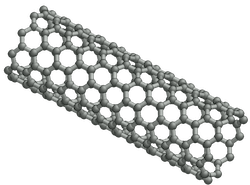 Single Walled Carbon Nanotubes (SWCNT)
Our e-commerce website www.adnanotubes.com to provide Ultra-pure Small Diameter Single-walled Carbon Nanotubes, Metallic & Semiconducting SWCNT.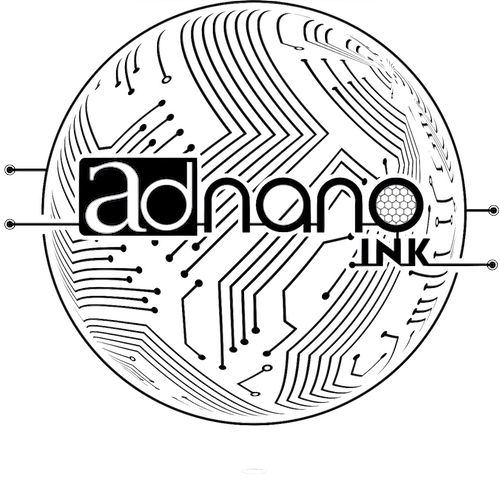 Ad-nano Ink Division provide a high quality stretchable water based graphene conductive ink, solvent based graphene conductive ink, silver conductive ink, graphene coated conductive plastic sheet and conductive fabric.
We manufacture highly stable dispersions and coating of various nanomaterials in many solvents such us water, xylene, IPA, PU,  Epoxy, Acrlyic and much more.
We manufacture high quality  polymer nanocomposite masterbatch of various nanomaterials with LLDPE, PP, PC, ABS, PA66 and much more
Founded in the year 2013, AD-NANO TECHNOLOGIES Pvt Ltd is an advanced nanotechnology-based company in India. We are developing and manufacturing nanotechnology-based applications. Ad-Nano is one of the premier nanomaterials manufacturers and suppliers in India.  We are pioneers in manufacturing high-quality graphene products and its various forms. To cater to customers applications, Ad-Nano supplies graphene in bulk quantity at the most optimum price. We are specialized in manufacturing stable nanomaterials dispersions and coating, At ad-nano you will get ready to use dispersed nanomaterials and nanocoating for various applications.
We are a team of dedicated scientists and engineering having huge experience in the field of nanotechnology. We work on the horizon of nanotechnology, with an aim to add nanotechnology to Life. We also conduct our business in a Safe, Ethical, and Environmentally responsible way.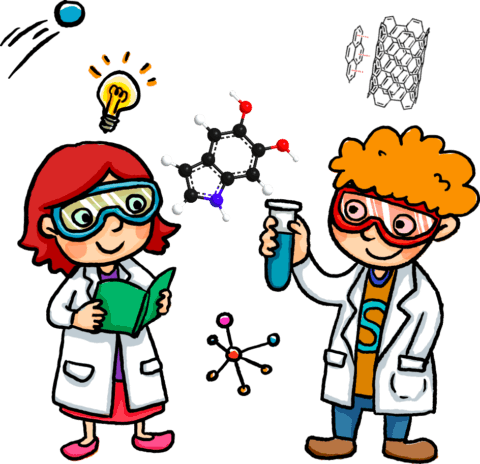 Graphene having enormous potential to spark off the next industrial revolution
Graphene a carbon nano-material is considered to be the world's strongest material as well as very high thermal and electrical conductivity along with this it is flexible. The cylindrical rolled form of Graphene is a carbon nanotube.
Get Started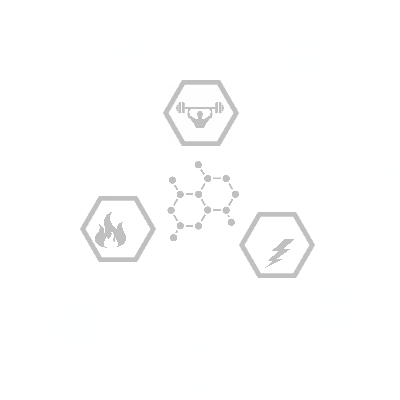 Five Spheres. One Mission.
To be a premier graphene manufacturer and also to add Nanotechnology in life. To understand and cater for the unmet demands of our customers and also conduct our business in a safe, ethical and environmentally responsible way.
Analytical services
Nano Materials Characterisation Analysis.
We offer quick and accurate analysis related to nanomaterials characterisation at a very optimum price.
TEM
Use to get images of structure upto 10 nm
SEM
Use to get images of structure upto 100 nm
AFM
Use to get image of structure upto 10 nm
XRD
Use to analysis structure of crystalline materials
DSC
Use to measure  Tg , oxidation and much more
Raman
Use to provide chemical structure and identity
TGA
Use to determine a material's thermal stability
FTIR
Use for identification of unknown compounds
UV
Use for determination of different substances.
Office
#31L, 2nd Cross KIADB Machanahalli Industrial Area, Shimoga, Karnataka 577222, India